@beachwalkers.× AFA Special Dome,
Democracy Boulevard, National Chiang Kai-shek Memorial Hall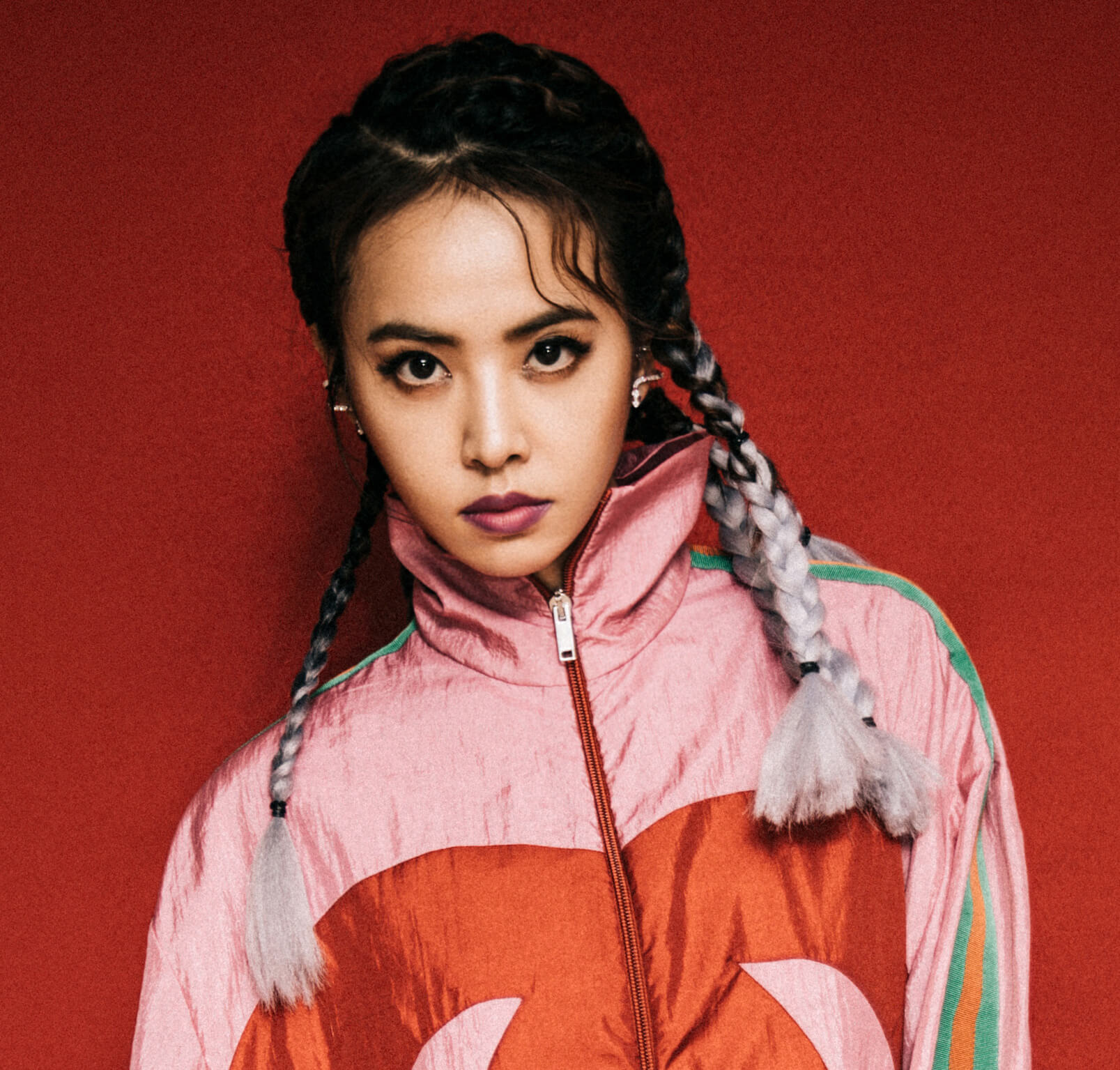 Jolin Tsai (蔡依林)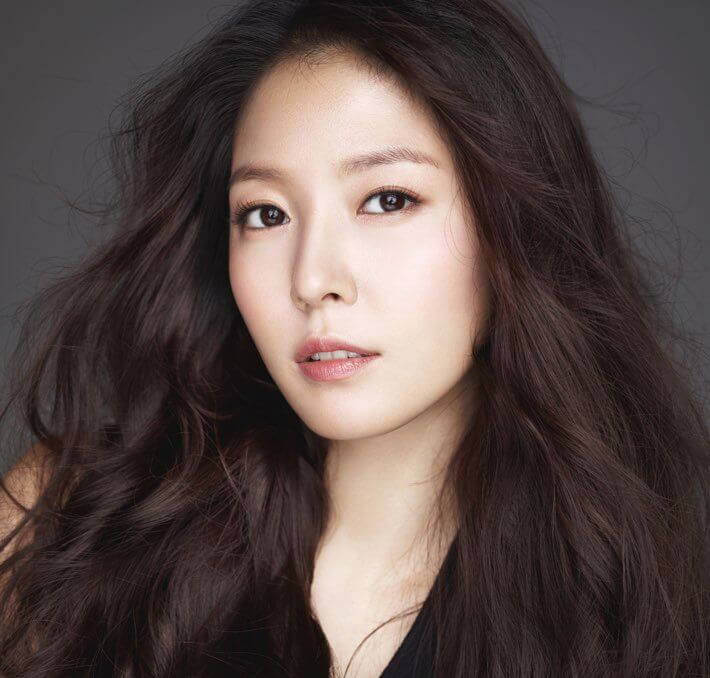 BoA (寶兒)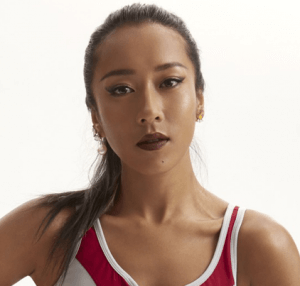 Summer (吉克隽逸)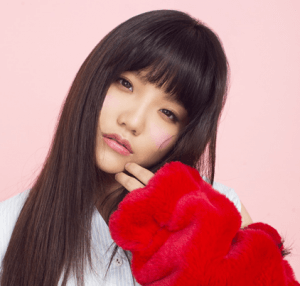 ANNA (安那)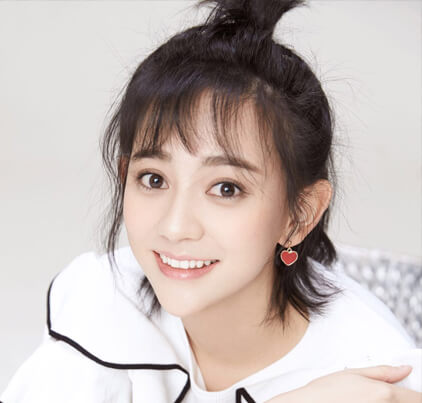 劉凡 LIU FAN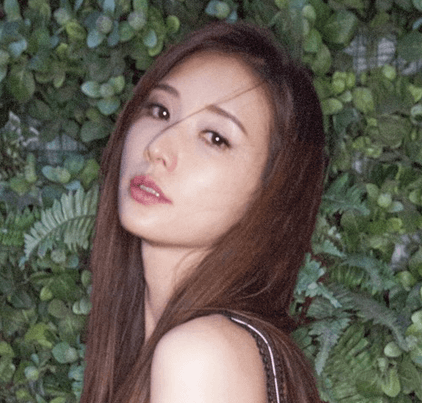 Lin Chi-ling (Lin Chi-ling)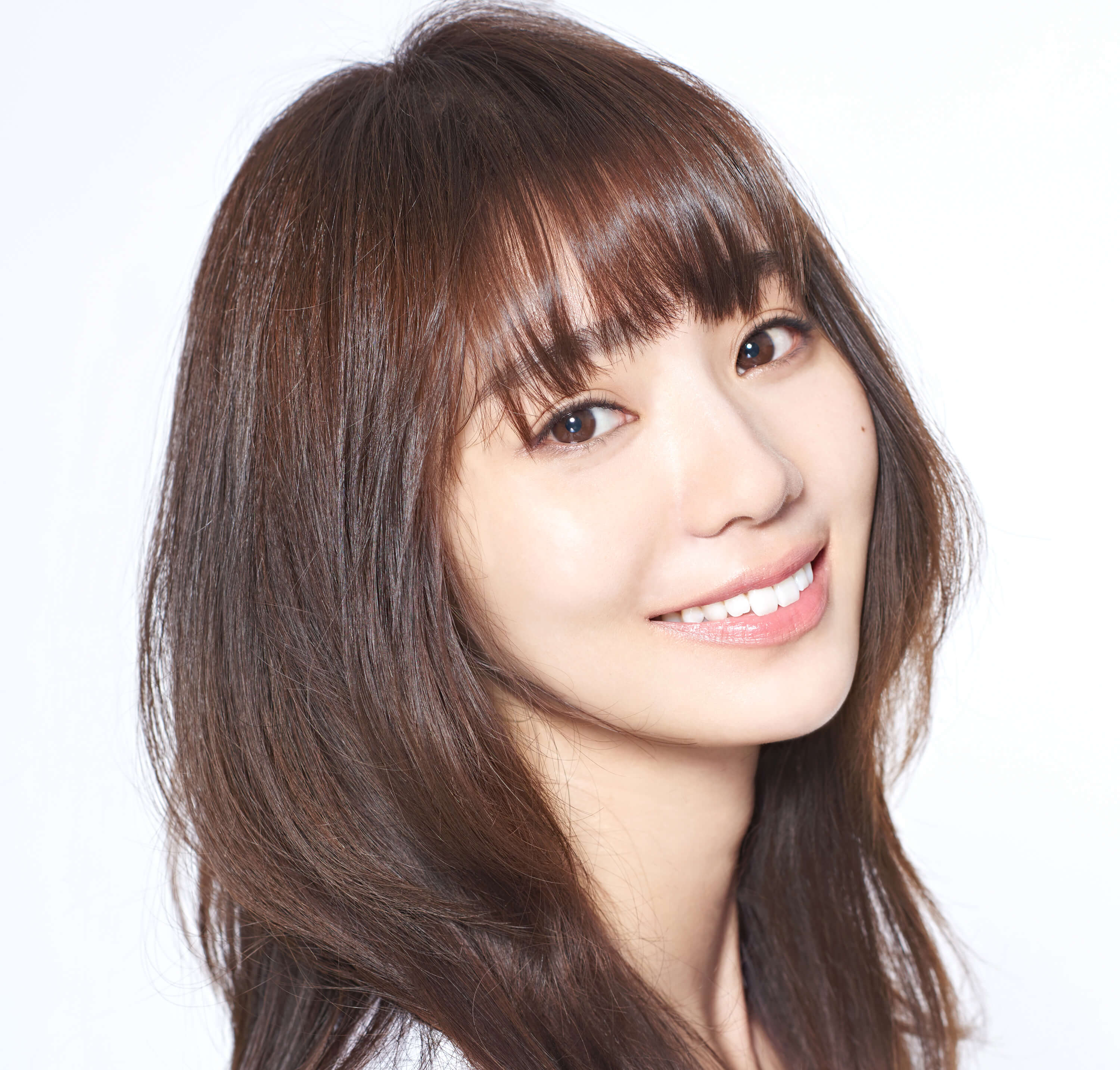 LEINA IKEHATA (池端レイナ)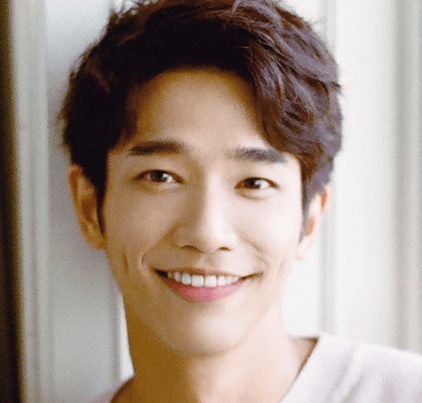 劉以豪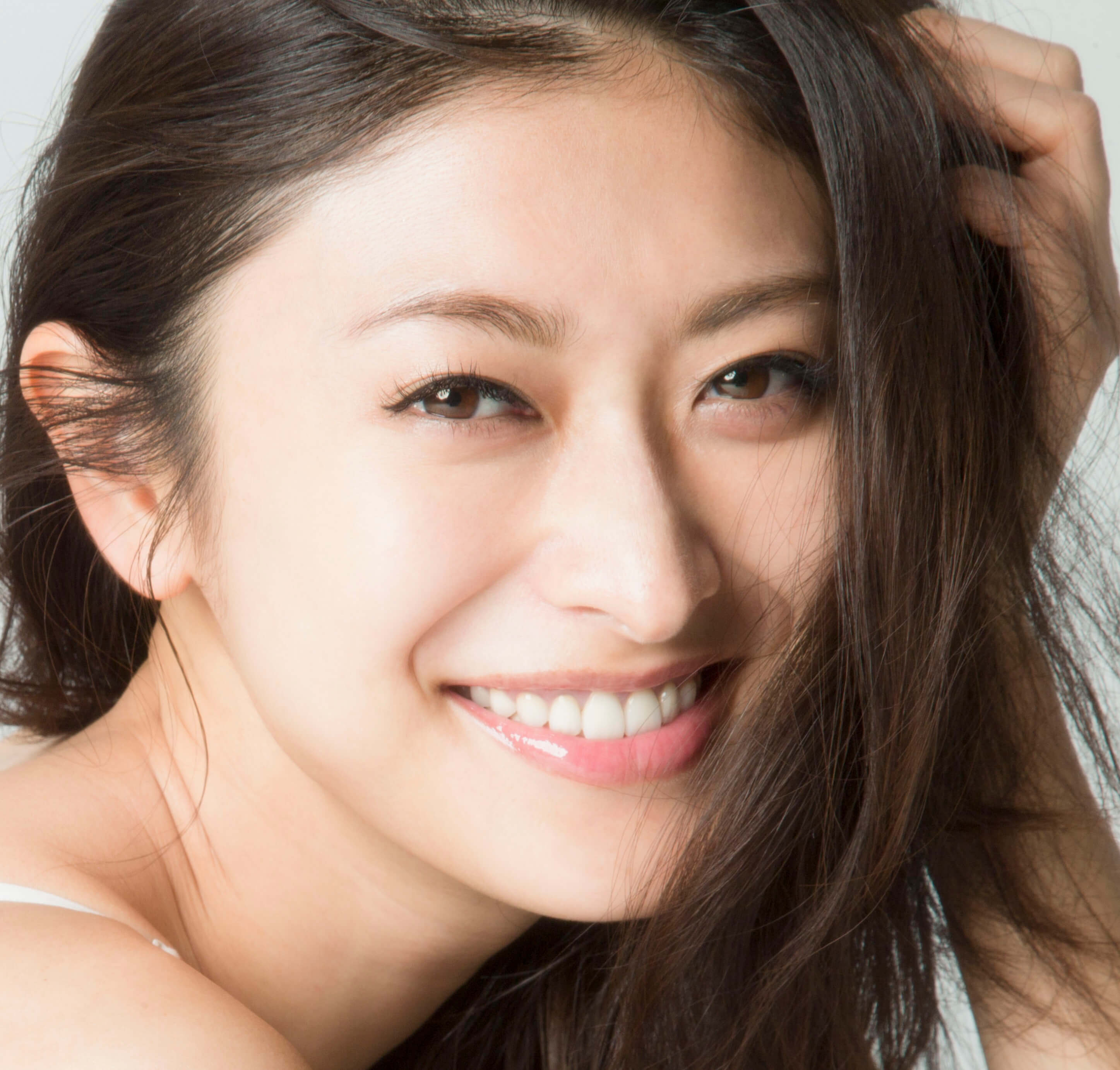 YU YAMADA (山田 優)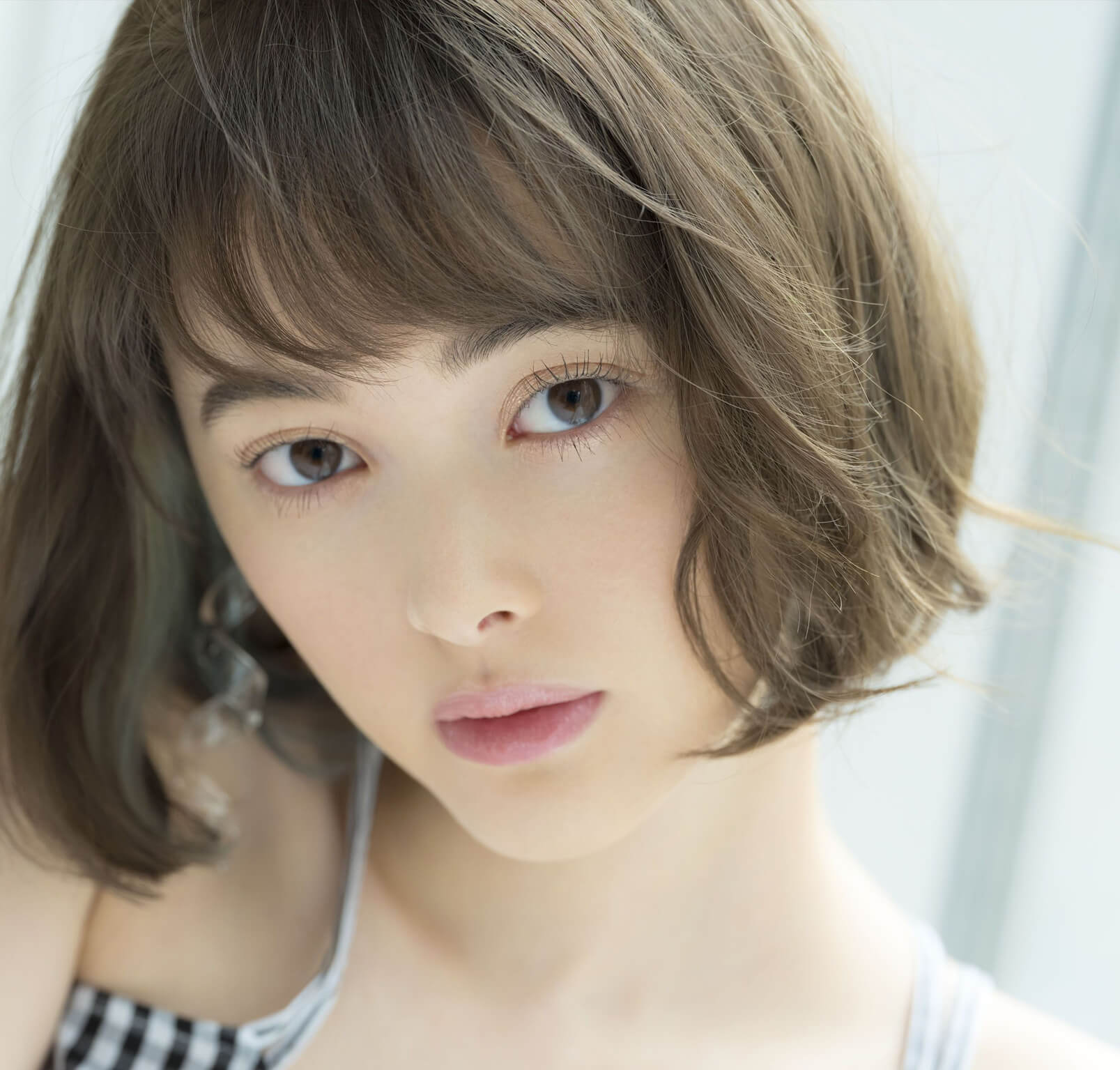 TinaTamashiro (玉城 ティナ)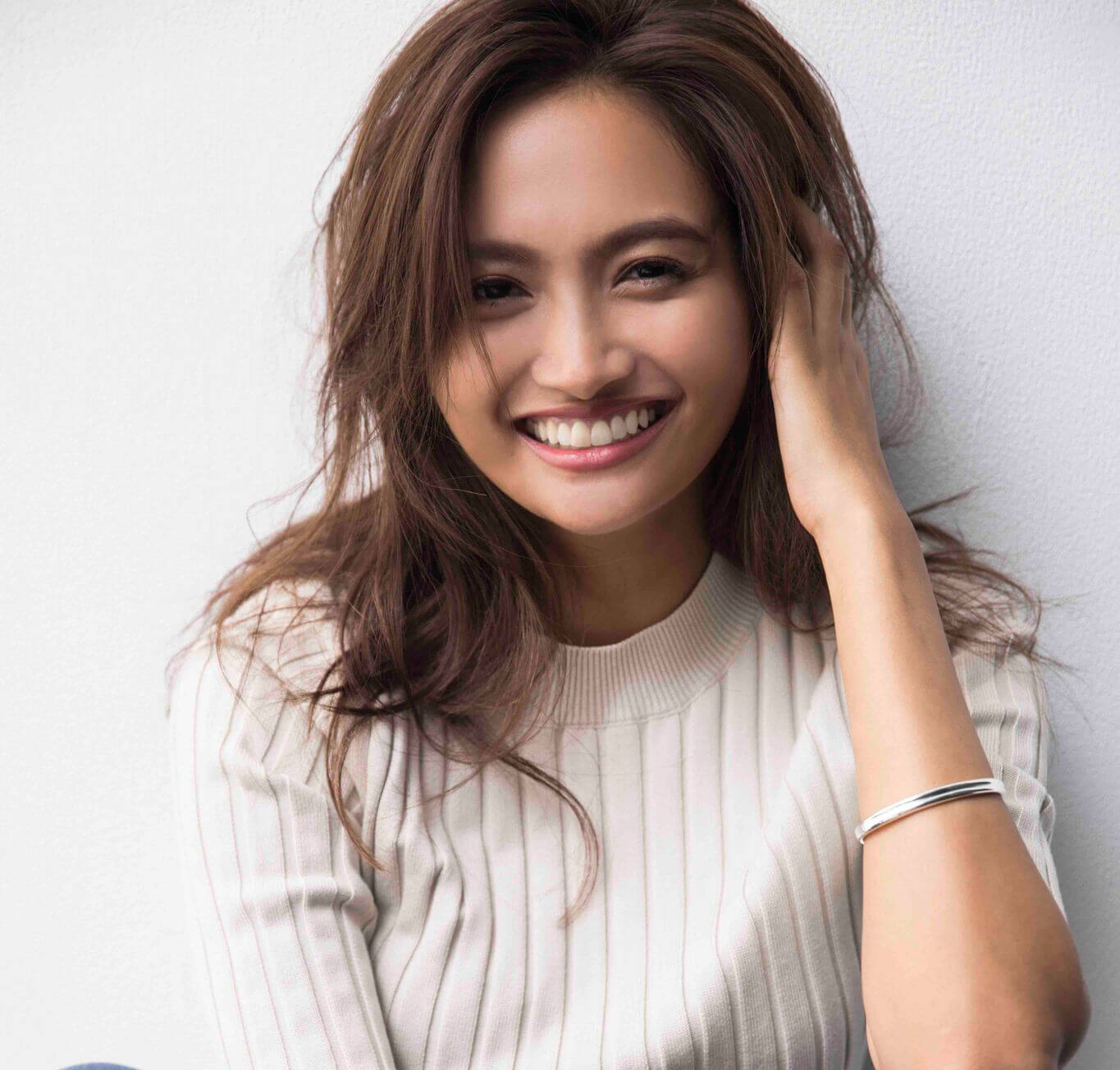 SAYA KAGAWA (香川 沙耶)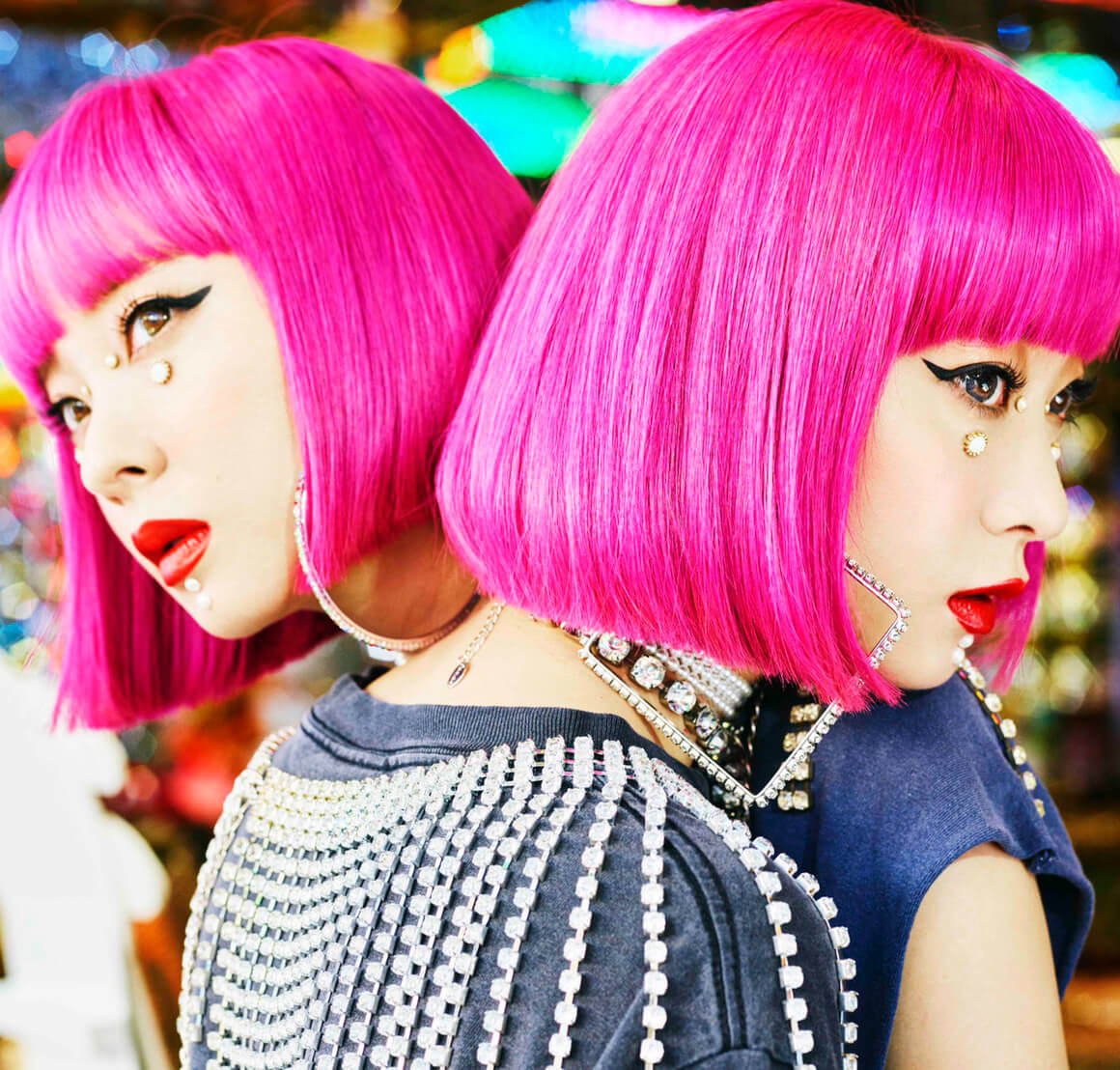 AMIAYA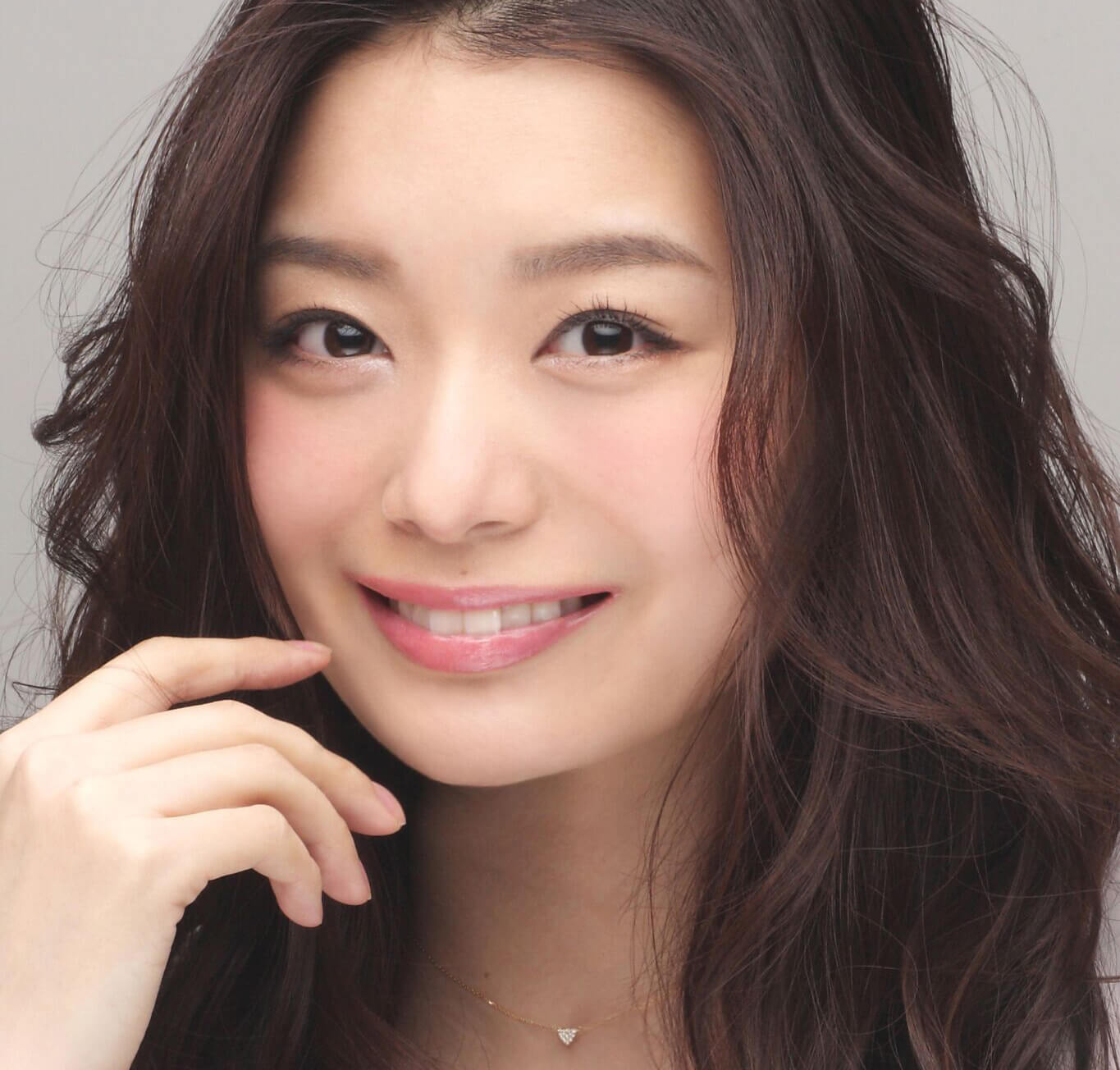 AMI HACHIYA (蜂谷 晏海)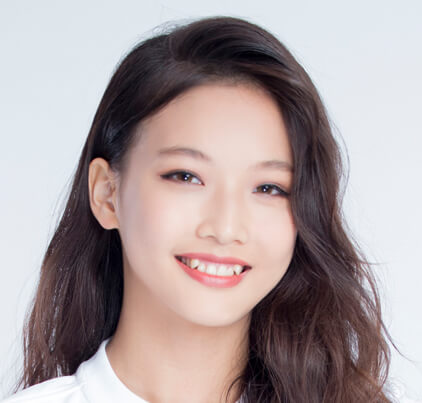 MILA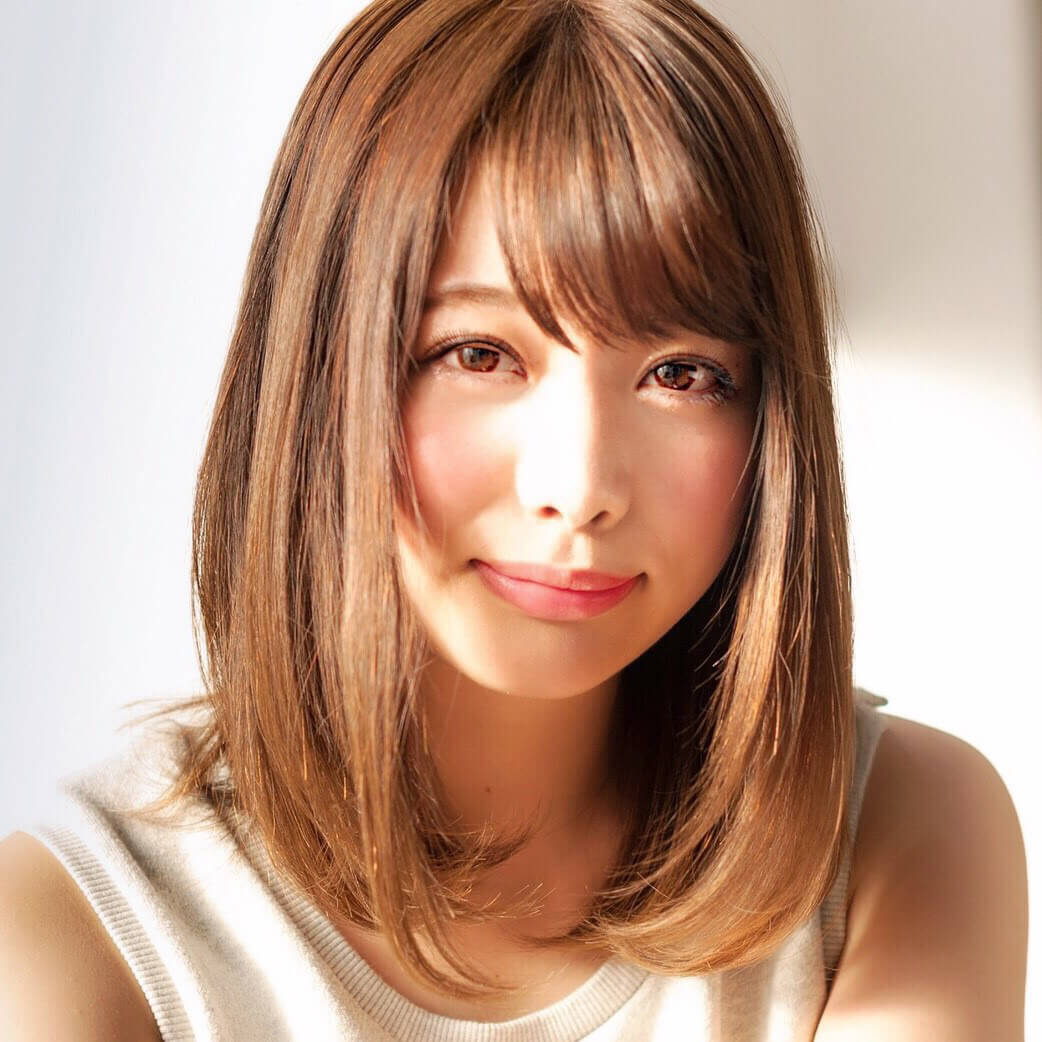 NANAMI (七海)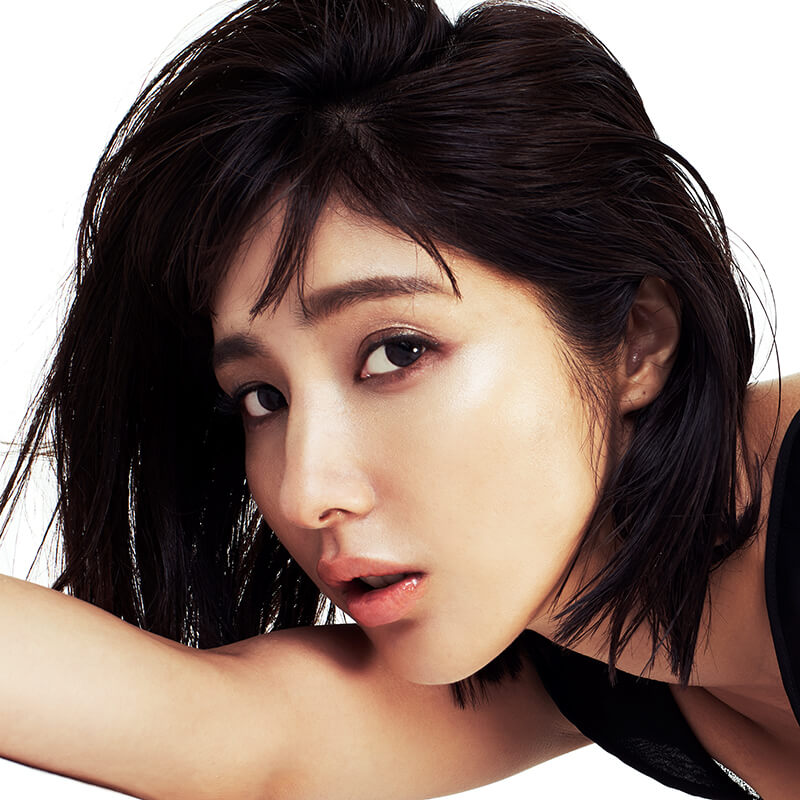 BANBI WATANABE (渡辺万美)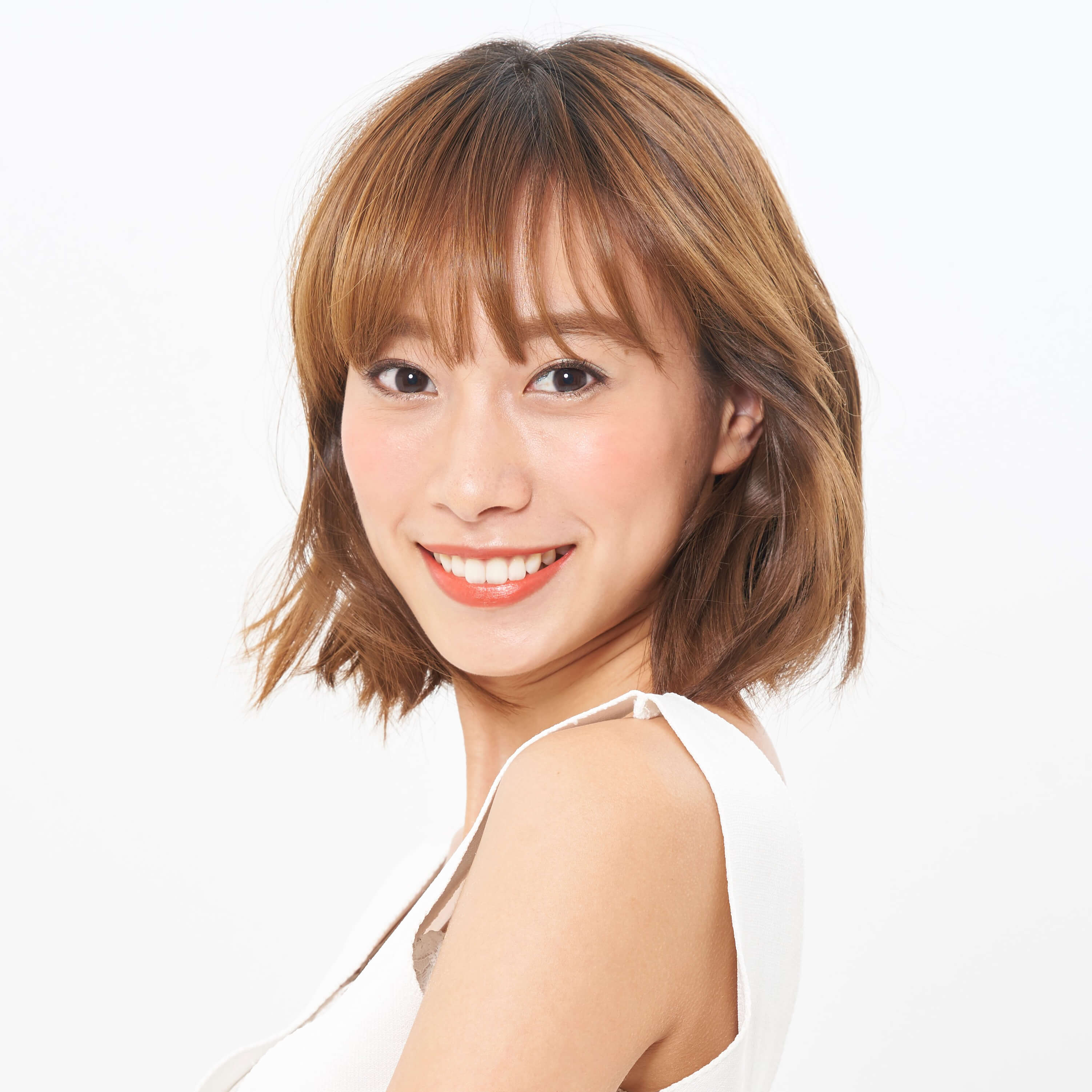 AYAKA OKAJIMA (岡島彩花)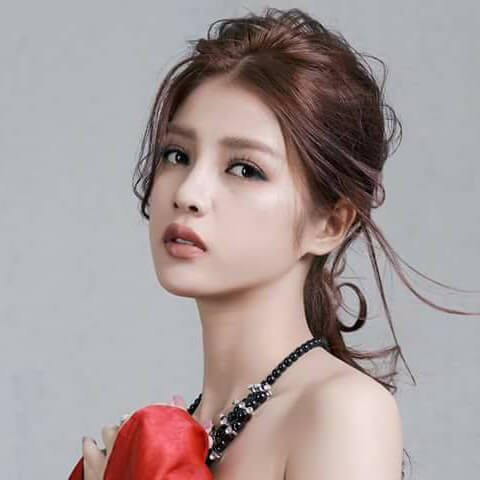 My Duyen (ミーデュエン)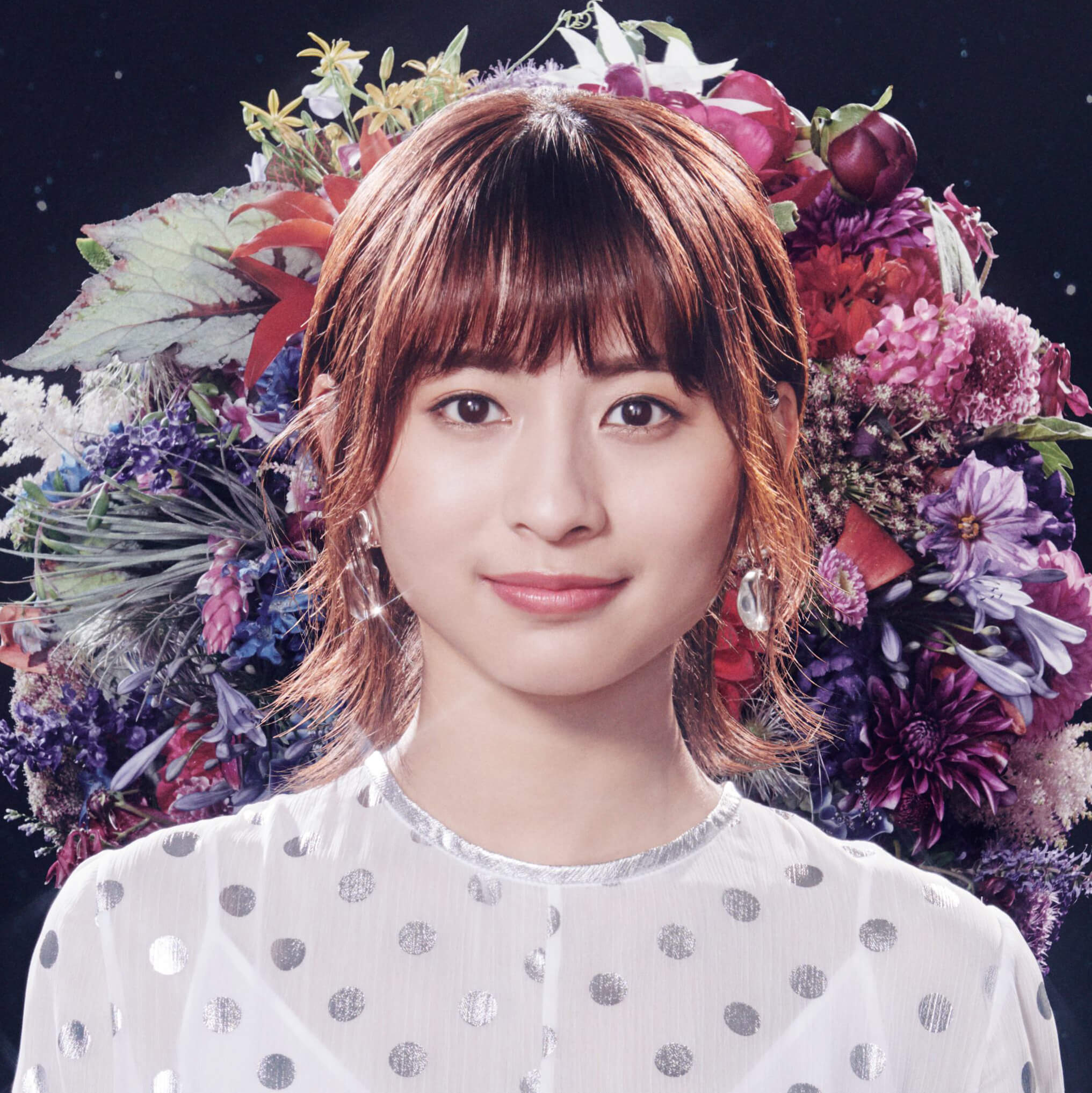 RON MONROE (龍夢柔)
The world is changing rapidly.
Unbound by the common sense of the past, we have to step up to its challenges.

We at ASIA FASHION AWARD believe in the potential of Asia.

Apparel. Music. Art. Technology.
We would like to announce to the world all the fashion creating the culture of the future.

Asia is firing up the future.
ASIA FASHION AWARD